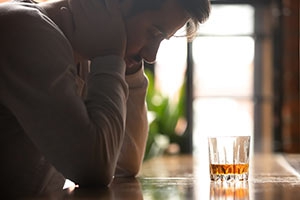 Substance use can cause serious issues in your personal life and your work life. It can lead to both legal troubles and health troubles.
Substance use disorder is a medical condition with psychological and physical impacts.
Therapy can help you cope with issues that may contribute to your reliance on substances, but treatment of substance use disorder may require medications too.
Prescription Drug Safety Program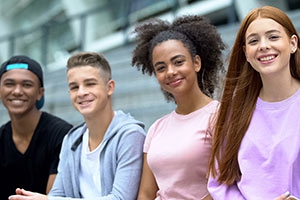 The Prescription Drug Safety Program, provided in partnership with EVERFI, is an innovative digital course designed to empower high school students in central Illinois with the knowledge and skills to make healthy, informed decisions when it comes to prescription medications.
Through interactive scenarios and self-guided activities, students learn the facts about prescription drugs (opioids, stimulants and depressants), how to properly use and dispose of them, and how to step in when faced with a situation involving misuse.