Draysontate Children's Cancer Research Fund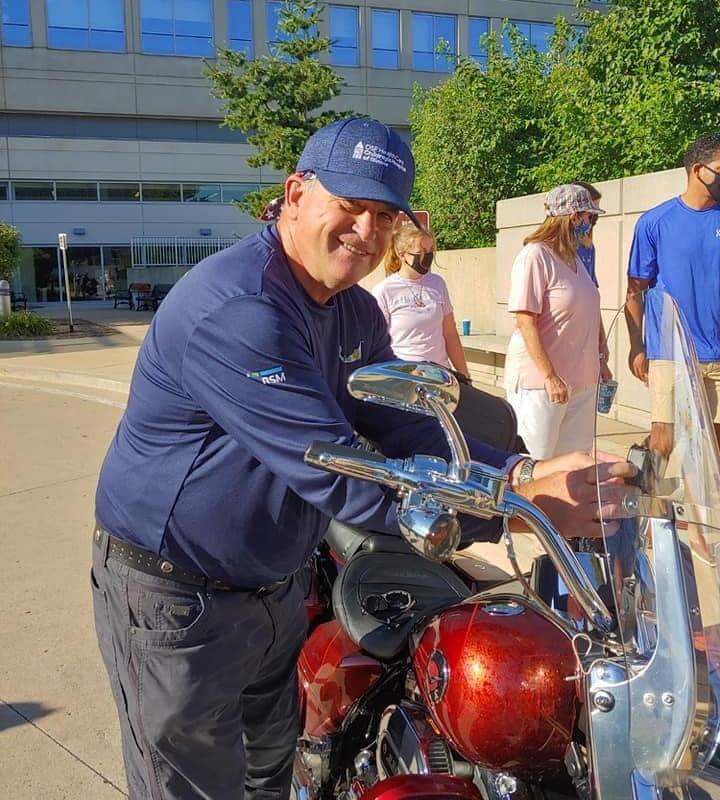 When harm comes to someone in our family, it can be devastating, especially when it's a child. Children are supposed to thrive and be nurtured into adulthood. But when Jim Clarahan's grandson, Drayson, was diagnosed with brain cancer in October of 2019, Jim had to do something. He used his philanthropic skills to fill a need in his community and created something truly exceptional – Draysontate Children's Cancer Research Fund.
"Usually, when families face this incredible challenge, they're focused on the survival of their child, or in this case, grandchild. Jim, being the incredibly giving person that he is, felt compelled to do something to help," said Theresa Murphy, director of Philanthropy at OSF HealthCare Children's Hospital of Illinois. "He spent a great deal of time not able to see Drayson in person due to COVID-19, so he directed his energy and focus to do all that was in his power to bring awareness about Drayson's rare form of cancer and fundraise for the programs and services offered to kids and their families at OSF Children's Hospital."
Jim spends countless hours committed to this cause. He has also led the efforts to involve his employer's company, RSM US LLP, in his passion and quest to raise awareness and philanthropic funds.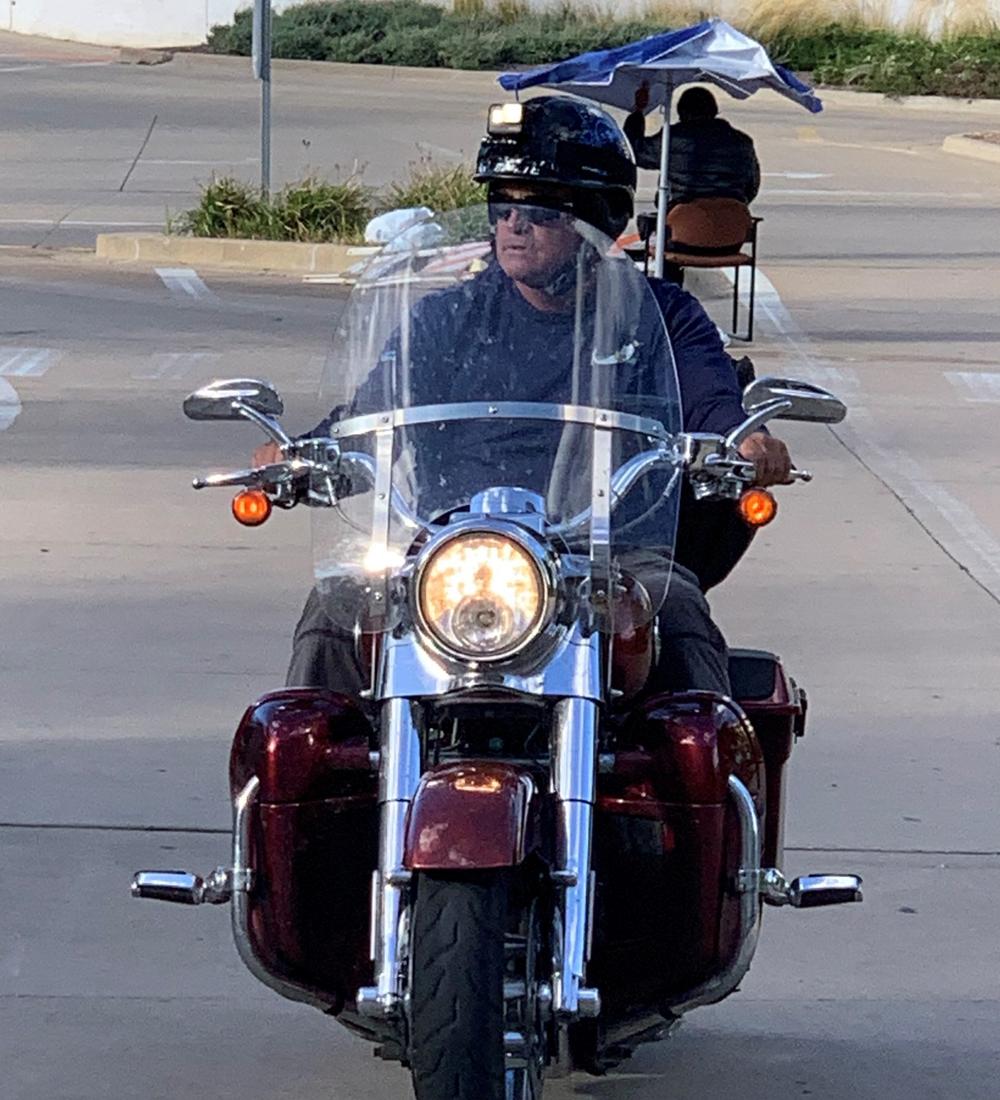 In the beginning, Jim rode his motorcycle across 34 states, raising awareness and funds by stopping at 11 children's hospitals and cancer centers, 60 RSM offices and 16 RSM Alliance firms. He raised over $160,000 and shared proceeds with OSF Children's Hospital, The Heller Center for Kids with Cancer, Mayo Clinic, University of Texas Southwestern Medical Center and the National Brain Tumor Society.
In 2021, Jim envisioned hosting local events consisting of a 5K and 1 mile run or walk at Donovan Park in Peoria and a Kid's Cancer Benefit Party. From that vision, Run 4 Dray was born. His efforts have been infectious in Peoria and worldwide, with virtual runners joining from Europe in the Run 4 Day events. The proceeds have gone toward organizations that expand their outreach with the vision of one day eliminating childhood cancer.
Jim's work encompasses all aspects of cancer care. A big benefactor is The Heller Center for Kids with Cancer. The Center focuses on helping kids not just survive but thrive as children should. Find out how you can help The Heller Center support kids and families beyond cancer.
Because of Jim, Draysontate Children's Cancer Research Fund has raised over $500,000 in three short years and, more importantly, has drastically increased community awareness and participation. For more information on how you can make a difference in your community, contact the OSF HealthCare Foundation at (309) 566-5663 or email Theresa Murphy, today.