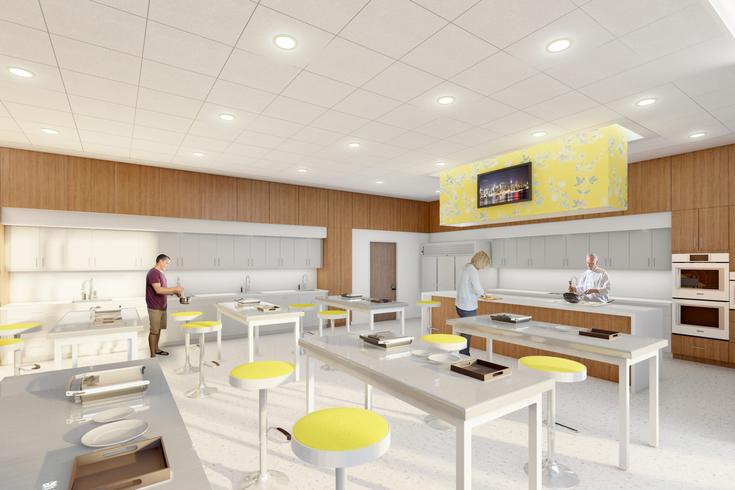 CEFCU Names OSF HealthCare Cancer Institute Teaching Kitchen
Commitment to our community and its state-of-the-art healthcare led CEFCU, a Peoria-based nonprofit credit union, to make a $1million gift to support the OSF HealthCare Cancer Institute. The gift names the high-tech Teaching Kitchen currently under construction within the 180,000-square-foot institute.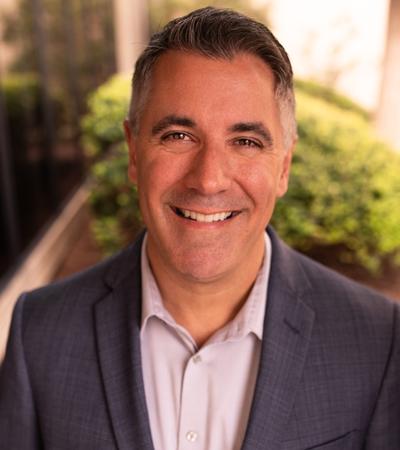 According to CEFCU President/CEO Matt Mamer, the community-minded gift had been a topic of discussion for several years. He recalls former CEFCU president Mark Spenny originally brought the idea of supporting the cancer institute to the credit union's board of directors after hearing about it at an OSF board meeting.
"CEFCU members and our entire community benefit from world-class cancer care, and community support is one of CEFCU's three pillars, along with members and our employees. The positive economic impact of bringing new, high-paying jobs generated by the cancer institute will also benefit members. Helping educate our community about cancer risks and prevention through nutrition is a need we certainly support."
Matt added the credit union continuously seeks new initiatives and ways to support community initiatives that mean the most to their members.
"It's important to us as a credit union to invest in the communities where members live and work and to support projects that will benefit them," he noted.


The topflight CEFCU Teaching Kitchen will offer a healthy lifestyle educational environment by focusing on prevention and wellness efforts to lower the risk for cancer and cancer recurrence. Patients and families affected by cancer will also benefit from classes that will help them learn how to prepare foods that address specialized needs while going through cancer treatment, including extra calories, protein-focus, swallowing difficulties and taste and smell changes. Prevention of other diseases and chronic health conditions will also be addressed, with advanced IT technology offering remote access to facilitate live-streamed classes.
"Healthy eating is at the center of our very well-being," said Sister Judith Ann, O.S.F., Chairperson of the Boards, OSF HealthCare. "Our Sisters and our OSF community so deeply appreciate the giving spirit of CEFCU's leadership and their generous support of the cancer institute. The positive impact the teaching kitchen will have in supporting both cancer care and cancer prevention is beyond measure and core to our Sisters' Mission of serving others with the greatest care and love."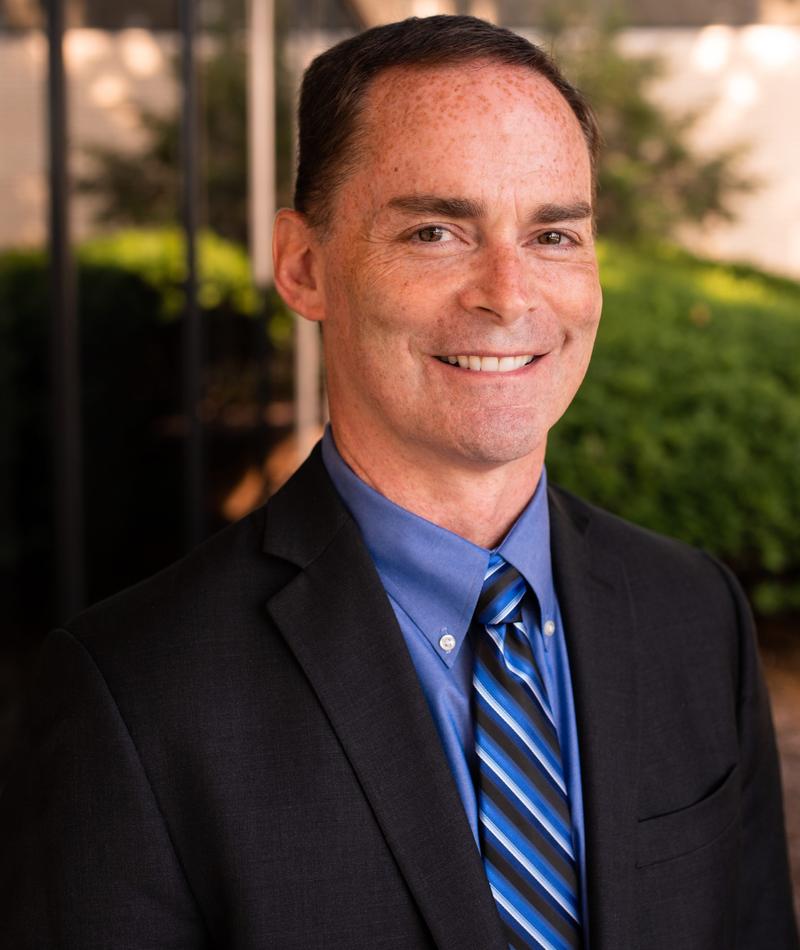 Sean Scranton, Chairman of the CEFCU Board of Directors, said, "Naming the institute's teaching kitchen is right in our strike zone. At some point, most of us have known someone who has been affected by cancer. The CEFCU Teaching Kitchen will help people learn how to eat more nutritiously throughout and after treatment, as well as addressing prevention, which is something we can all benefit from. CEFCU supports OSF's efforts to keep our community healthy and ease the burden of cancer."
Recalling when he was employed with OSF a number of years ago, Sean remembers Sister Judith Ann saying, "You may not be at OSF your entire career, but you will always take a piece of our Sisters' Mission with you."
"Of course," he added, "Sister was right."
To learn how you can share this vision and support the OSF HealthCare Cancer Institute, please contact the OSF HealthCare Foundation.