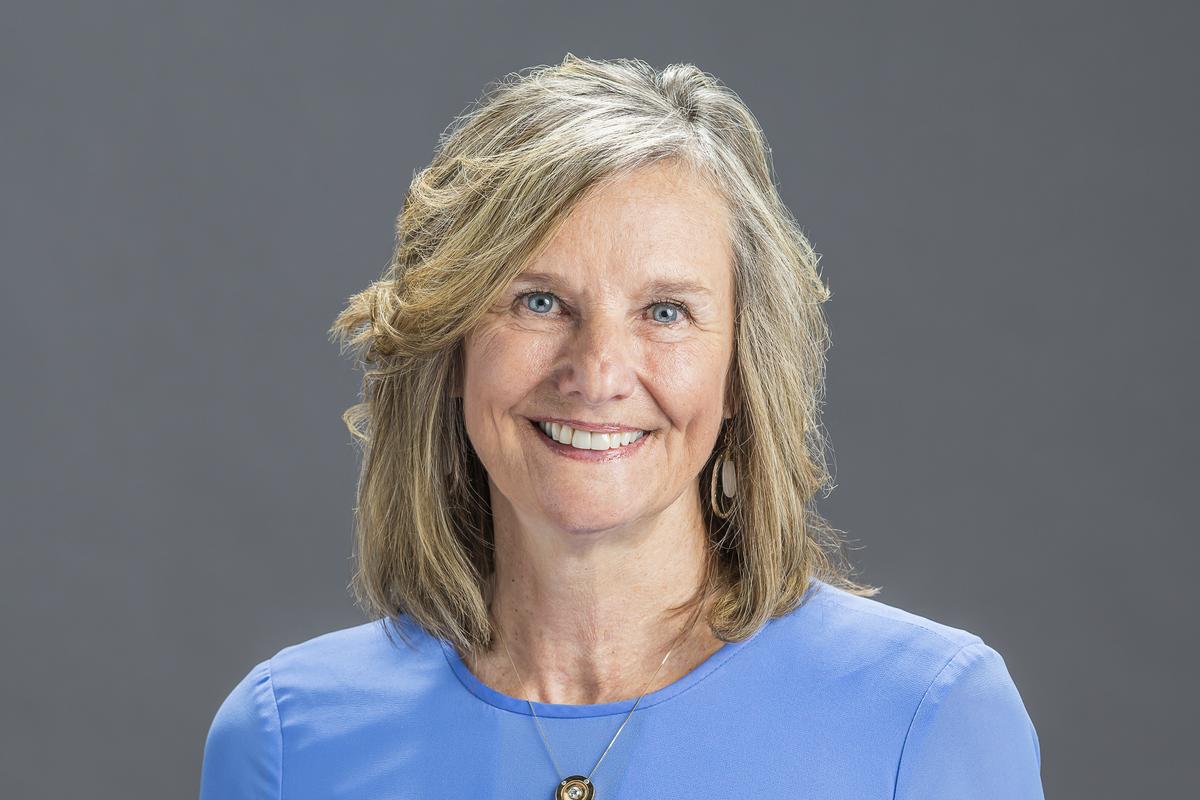 Roxanna Crosser
Executive Consultant, OSF HealthCare
Roxanna Crosser earned her Bachelor of Science degree as a medical technologist, including her clinical internship year at OSF HealthCare Saint Francis Medical Center. Her first position as a clinical laboratory specialist was at Little Company of Mary Hospital in Evergreen Park, Illinois. She received her Master of Hospital Administration in 1982 while living in the Chicago area.
Roxanna started her career at OSF HealthCare St. Mary Medical Center in 1985 as a laboratory supervisor. She has held numerous positions with OSF St. Mary including Laboratory director, assistant administrator for Human Resources and Special Projects, vice president for Clinical Services and Human Resources, vice president for Operations and president, with her most recent position as regional CEO for the Western Region.
She serves on many OSF committees and assists the organization to define and plan for strategic direction in the ever-changing health care environment. She serves as facilitator for the OSF Ministry Development Program and is a mentor for several aspiring leaders within the Ministry.
Roxanna is active in many professional organizations, including the American College of Healthcare Executives. She has served as an Illinois Performance for Excellence examiner. She was on the Board of Directors for Bridgeway and and IHA PAC Board member.
On a personal note, her faith, family and giving back to the community are extremely important to Rox. She is an active member of her church and participates in many charity and service events in the community. She is married to Paul and they have three grown children and the best-ever beautiful grandchildren. She feels privileged and honored to be part of the OSF Ministry for almost 38 years with Christ always at her side.