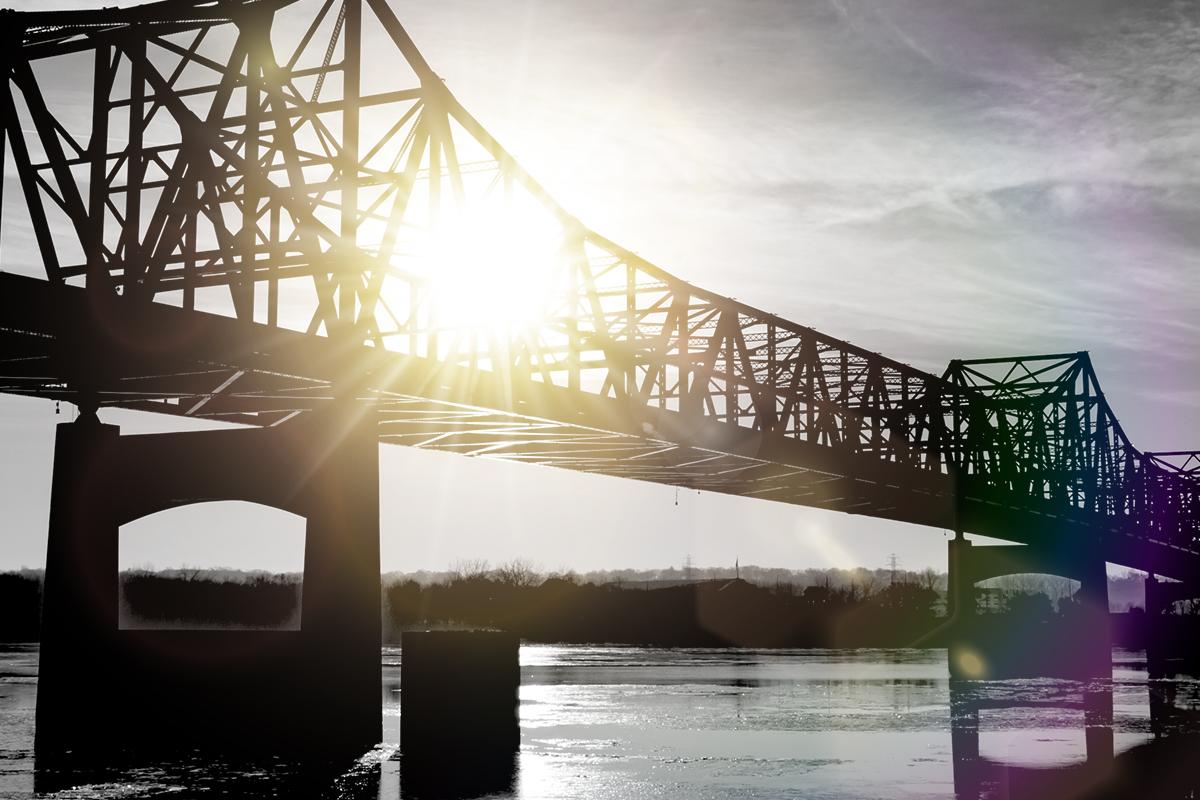 Economic Impact
A New Day for Our Region
We will usher in a new medical era with the OSF HealthCare Cancer Institute — and a new era for Central Illinois. From economic growth that uplifts our region to life-changing survival stories to the most innovative and accessible treatment tools, there is no end to our ripple effect. Other leading cancer institutions have changed the face of their home communities, and we see the same future for Peoria: a national magnet of world-class cancer care, expanding our network of physicians and supportive care services. The building itself will reflect our Mission-minded care model, with a spacious environment designed to promote individualized care through close patient-specialist collaboration.
With what we expect to be our crowning achievement, our vision to achieve National Cancer Institute (NCI) designation could result in an economic impact in the hundreds of millions and help us change the future of healthcare.
New Opportunities, Greater Growth
Breaking ground on this project will invite an influx of new medical talent, jobs and patient visitors into Central Illinois. Peoria will be elevated to even greater prestige once we achieve our goal of NCI designation.
How will we grow?
The economic impact that the OSF HealthCare Cancer Institute will bring to Central Illinois will be monumental. Patients will travel to Peoria from across the Midwest to receive world-class cancer care. We will recruit and retain the brightest minds in medicine, as they plant their roots in our communities and build lives here.
Other NCI-designated cancer centers have contributed billions of dollars and thousands of new jobs to their economies. The OSF HealthCare Cancer Institute will usher in a new day of hope for ours. It will play an integral part in helping us to create an even stronger model of care, providing a spacious environment that has been carefully designed to promote healing and meeting the needs of our patients. This will be where humanity meets medicine, where a person becomes more than a diagnosis and where the Sisters' Mission to serve all persons with the greatest care and love will come alive, from education and prevention through to diagnosis, treatment and beyond.