If you visit an OSF HealthCare provider but do not have an OSF MyChart account, you will receive an activation code in the After Visit Summary given to you when your visit is complete.
Activation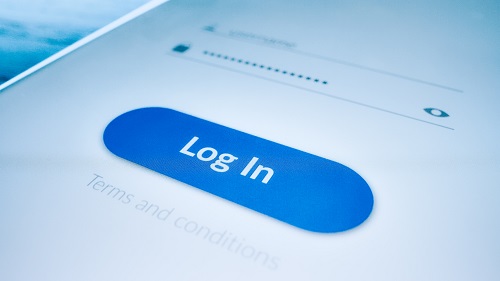 Click Sign Up Now on the OSF MyChart website.
Enter your activation code and date of birth in the boxes provided on the page.
Click the Next button, and you will be directed to create a user name and password.
You will also be asked to verify whether you wish to enable email or text notifications.
Need Help?
If you lose your activation code, call (855) 673-4325 for assistance.