You're likely aware that OSF MyChart allows you to schedule certain visit types directly through the application, but did you know that it can also help you modify your appointment times?
The following options will help you make adjustments or take advantage of earlier appointment opportunities.
Reschedule or Cancel
We understand that sometimes circumstances change. OSF MyChart is a helpful tool that allows you to reschedule or cancel many appointment types without the need for a phone call.
Review the upcoming visit within your account and select from options to reschedule or cancel, if needed.
We kindly ask for 24 hours' notice if you plan to modify your existing appointment.
Accept an Earlier Appointment Time
Appointment slots occasionally become available when other patients reschedule or cancel.
We may try to reach you to see if you're interested in selecting a new appointment time, even though you already have your visit date secured.
If you have enabled OSF MyChart notifications through text or email, you may receive the following alert: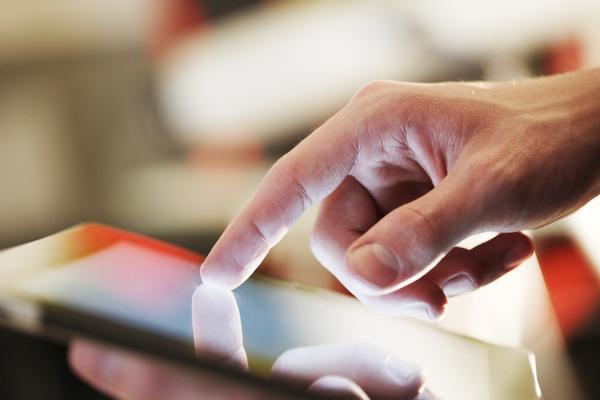 An earlier appointment option is now available through OSF MyChart. Act fast to secure this new time slot before it fills! Log into your OSF MyChart account to review and accept this offer.
This functionality may be available in your area for office visits with your primary care provider. It may also be an option for appointment openings within OSF Rehabilitation.
The opportunity will be shared with multiple patients at once and is first-come, first-served. Be sure to act quickly and follow the prompts within your OSF MyChart account if you'd like to secure the new appointment time.
Opt-Out
For office visits with your provider, you may be auto-enrolled once your initial appointment is secured. Review your visit within your OSF MyChart account and deselect the option labeled "Wait List" if you do not wish to be contacted for an earlier appointment time for that specific visit. We also recommend that you review and modify your communication preferences if you do not wish to be contacted via text message for any earlier appointment options in the future.